About Us
Ontimemobile.com was established in 2002 as a wholesale service company for mobile phone dealerships. For over 11 years, we have been conveniently located in central L.A. County in the city of Monterey Park. We specialize in mobile phone repairing base on everyday usage cause. We can also unlock most phones for international usage. Lastly we can provide multi language add-on for most mobile phones, while providing many accessories for mobile phones.
Our skilled staff teams can provide answers to most questions within the day requested. Most services/repairs can be completed within 3-7 business days
Vision
To become the most recognizable mobile phone repair/service company in the industry.
Mission
To continue to improve our company's service quality while simplify the repair/service process.
---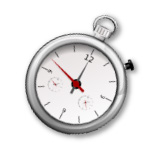 Fast Turnaround Time
We pride ourselves in providing some of the fastest turnaround times in the iPhone repair industry. For our most popular cell phone repair services such as glass, LCD and battery replacement, we offer repairs in eight hours through our mail in service and 30 minutes minimum turn-around in our walk-in locations. We also offer free USPS First-Class return shipping on any mail in repair service.
---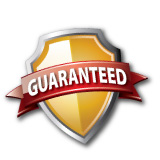 90 Days Warranty on Repairs
On top of all that, all iPhone, Smartphone, iPad, iPod and Electronics repair services come with a 90 day Parts & Labor Warranty. If you have any issues with our work, contact us. We guarantee to correct the problem in a timely manner, or issue you a full refund.
---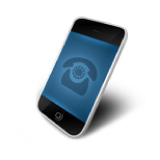 We Fix it or it's Free!
We have real people you can talk to on our customer service number rather than suffering through endless menu options or e-mail exchanges. You can contact us Mon.- Fri. 9am to 6pm at 1-626-573-1800 to place an order, check your repair status, or just chat.
---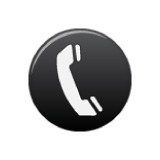 Immediate Customer Service
We specialize in smartphones, so trust your device to the smartphone repair professionals. We have diagnosed and repaired just about every kind of damage possible to a smartphone, so whether you have run it over with a car or dropped it in a toilet, let Ontimemobile.com repair your device.
---